Enjoy Alberto Loi Cocktail Party
Tired of the usual aperitifs? Dive into summer with the new deep blue cocktail signed Alberto Loi
Dive into summer. Between the beach and the mountain you lose track of time dreaming of the greatest tan you are going to show proudly to the office mates at the end of the holidays - the irrefutable proof that your summer was fun fun fun.
In the frantic rhythm of - we wish - the best summer of your life, we would like to show you a nice post beach cocktail very easy to make and enjoy with or without company: Deep Blue Theria!
The recipe? The easiest. Forget about shaker and cocktail set, after a whole day under the sun we want to make your life easier. So, take a bottle of your favorite vermentino - Theria Vermentino di Sardegna DOC right? - a wine glass full of ice and don't forget to share with us your Deep Blue Theria pictures.
DEEP BLUE THERIA

Fill a wine glass with ice

Combine Theria Vermentino di Sardegna DOC followed by Tonic Water (we suggest the one without sugars) in equal parts

Add a cup of Orange Juice 

Finish with just an idea of Blue Curaçao (use the top to measure it, half the cap is the right amount)

Garnish with a slice of orange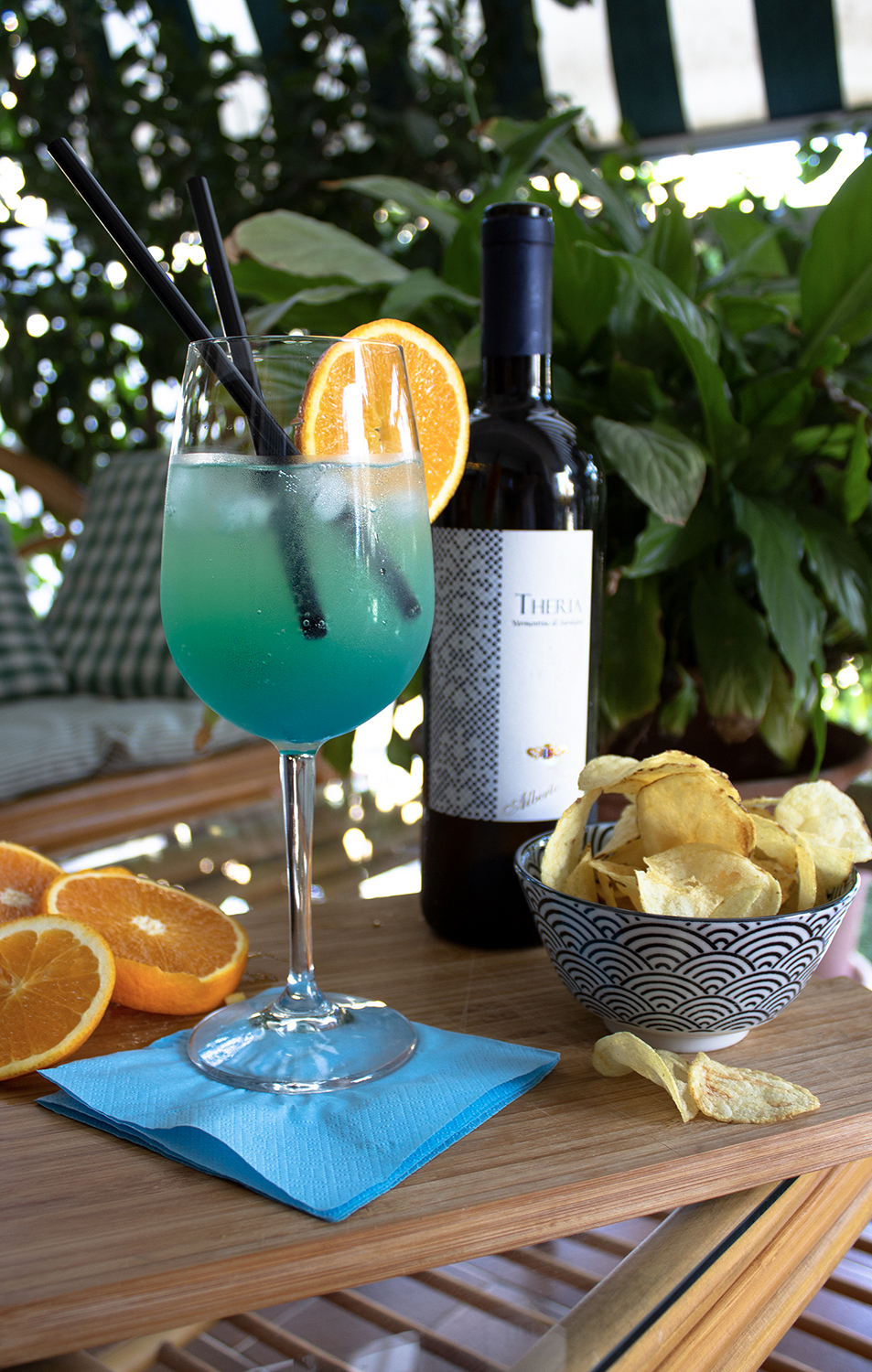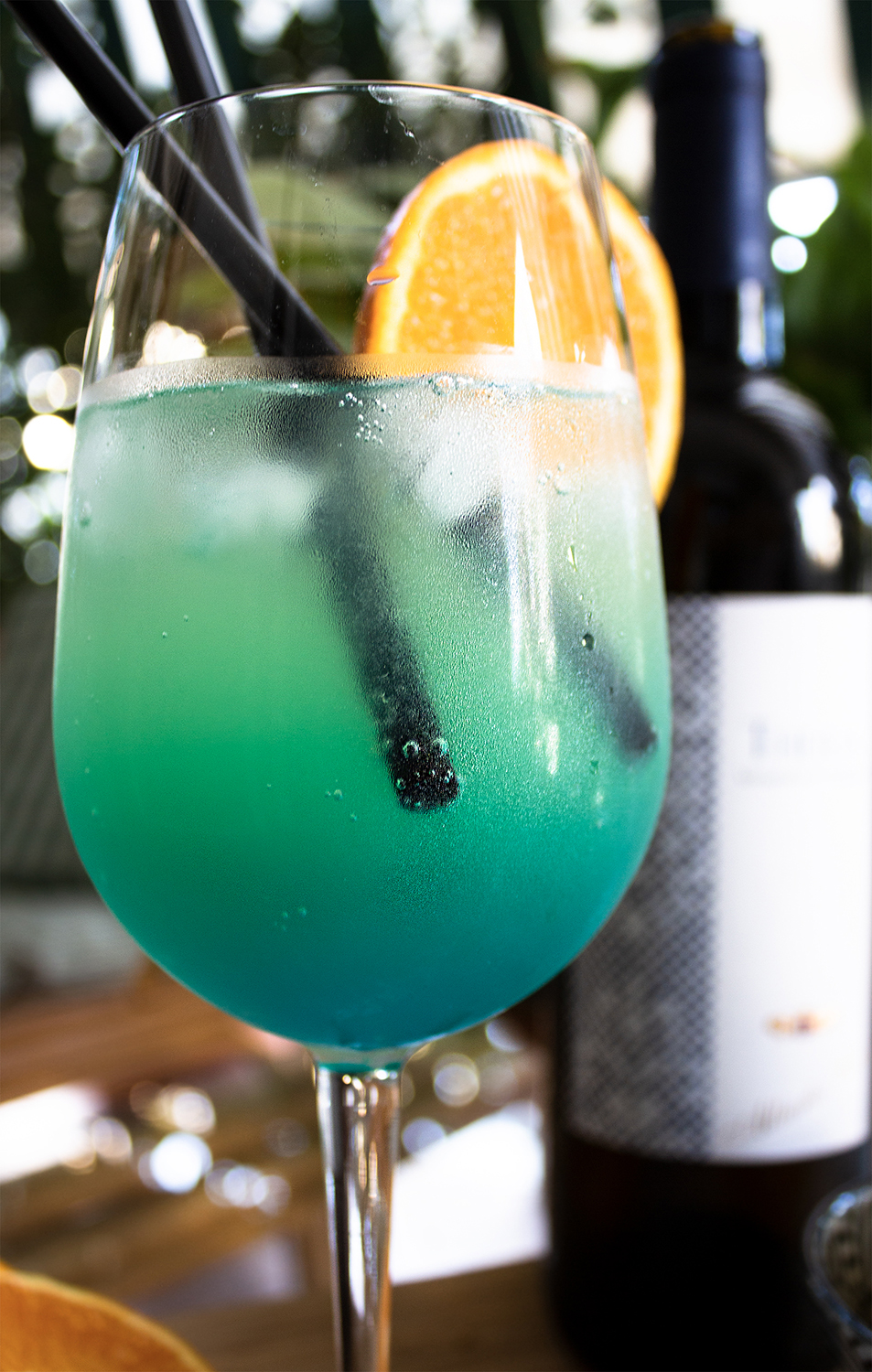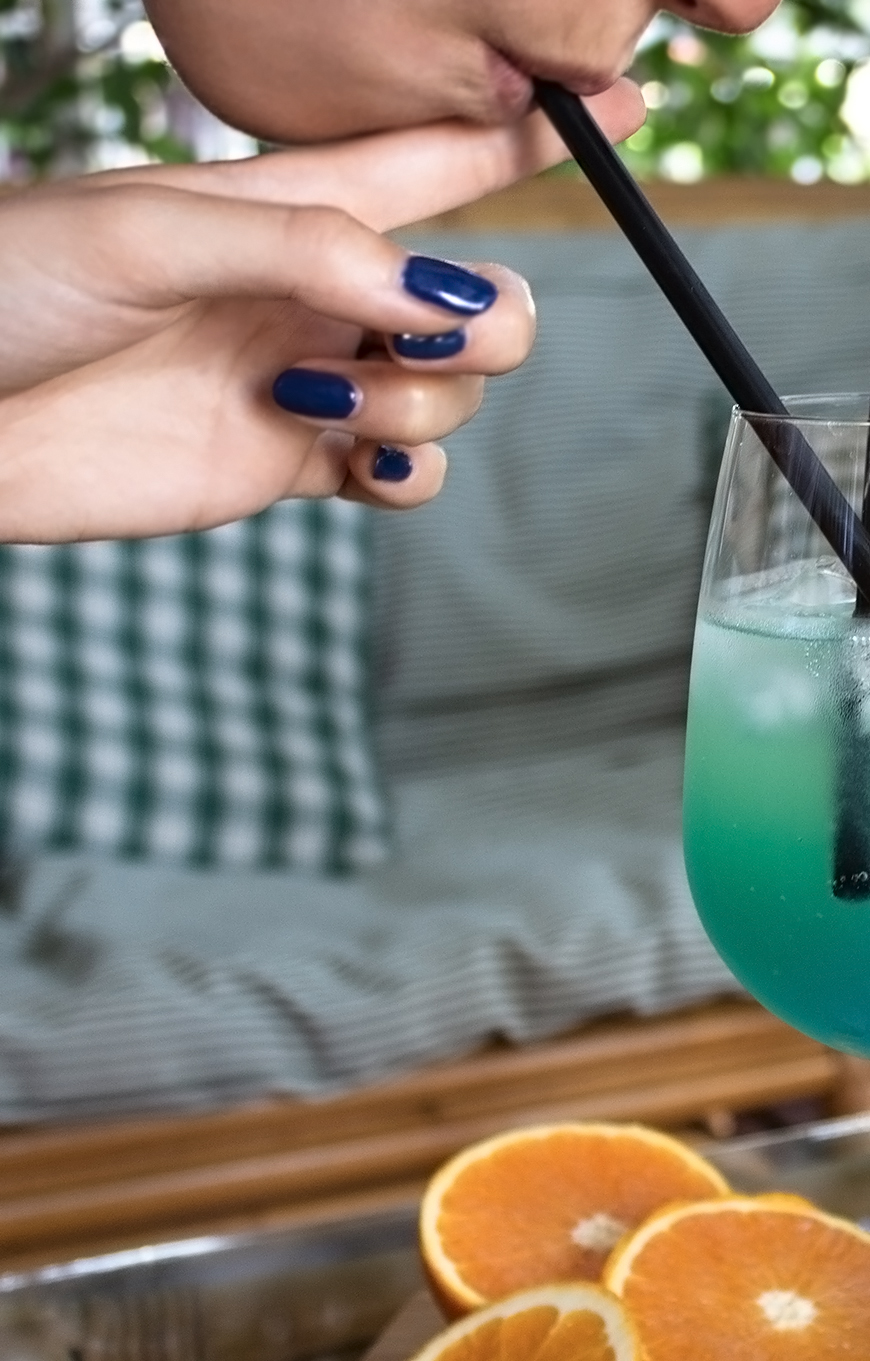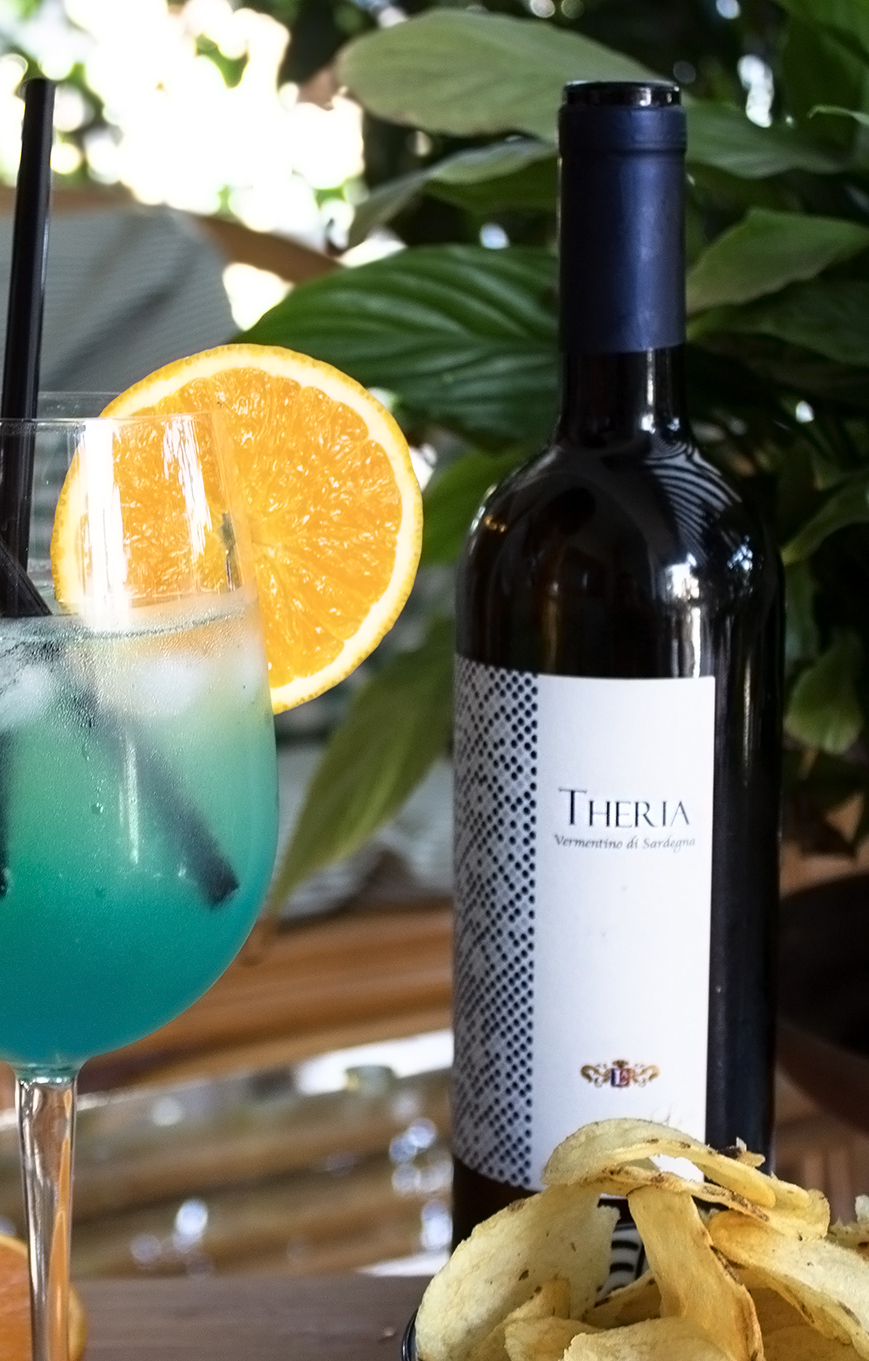 What about a Cannonau cocktail? Follow us on social media to discover more recipes!